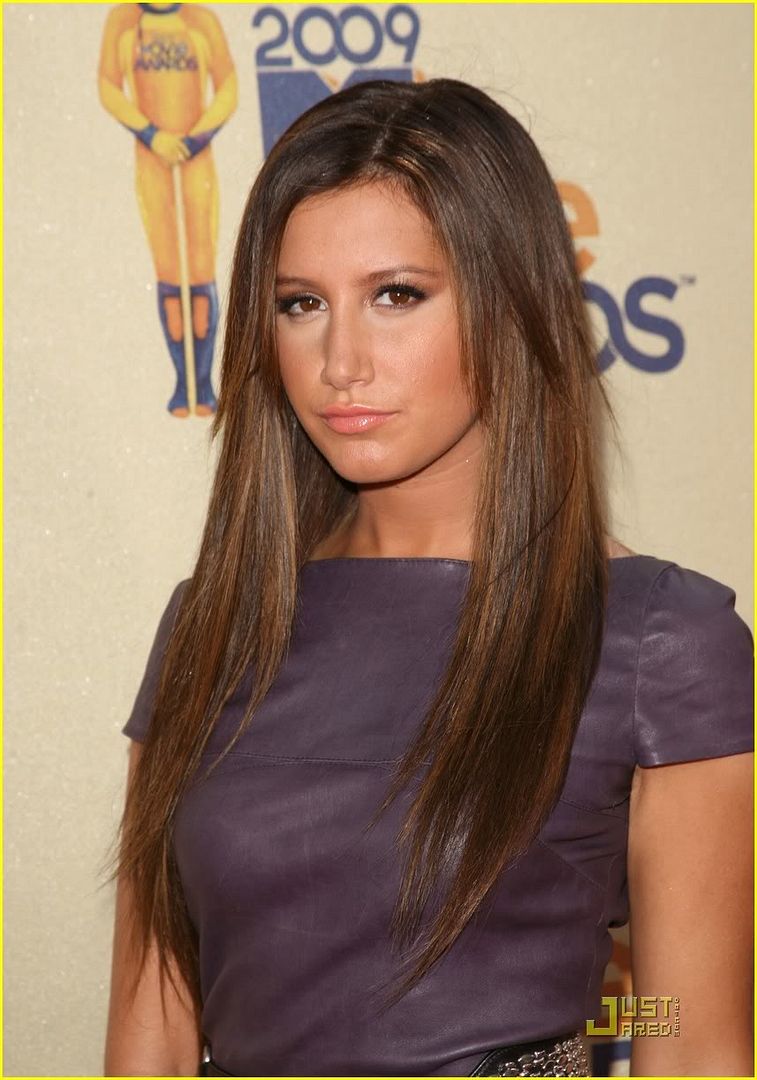 Why so glum Tizz? You won an MTV Movie Award!
Yes, twas truly beautiful -- the eternal Disney bridesmaid finally stepped up and took the prize for Breakthrough Female Performance!
Kudos to all those rabid Tizzfans out there who spent the entire voting period trapped in front of their computers. You made our Tizz a princess! She even got a kiss from Captain Kirk!
Of course, Tizz being Tizz, she totally forgot it was the MTV Movie Awards and gave a full formal speech. "I'd like to thank Disney and my producers..." Girlfriend, you don't have to be serious! Andy Samberg spent almost the entire opening montage naked! Ahh, but there's the rub: Tizz just isn't that kind of laid-back comedy improv starlet. If only she would admit it to herself!
Nonetheless. Possibly the best part of the evening was seeing these two do polite golf claps at the announcement of Tizz's win: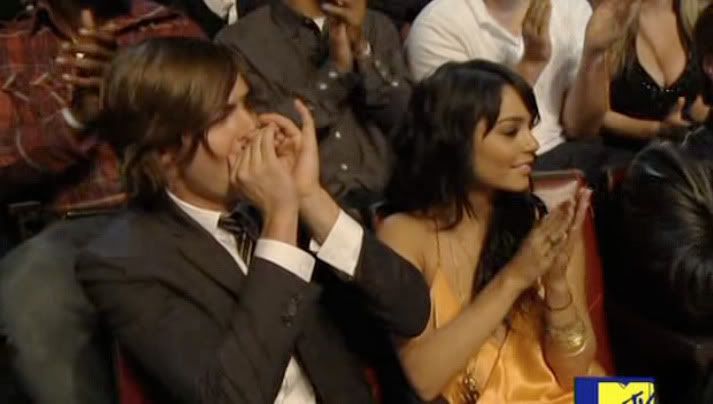 I like how V's face tries to say "Oh... how amusing!" while she grinds her teeth. You just know Tizz is going to lord it over her for years, like how Kim Basinger trotted that Oscar out in front of Alec during that one episode of the Simpsons. Also, Zac is likely totally useless for sympathy in this sort of scenario -- I don't think that affable bastard has lost anything to anyone in quite some time now.
But anyway, this night belongs to Tizz, and let's see her finally work it with a smile: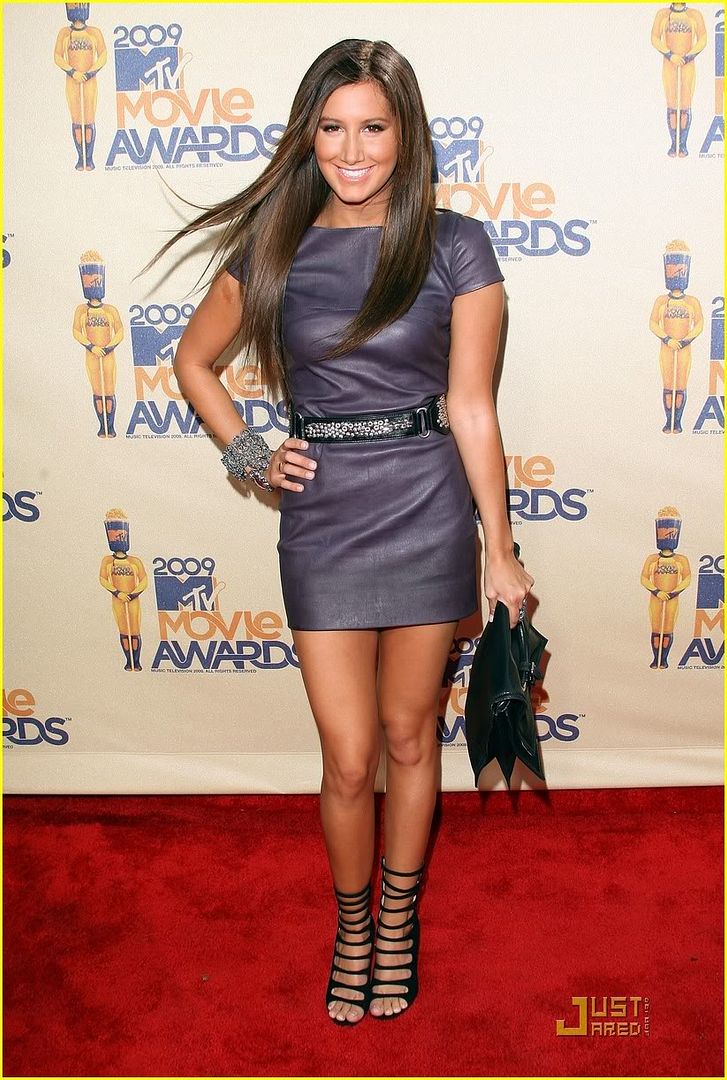 HEYO! Nice shoes too, btw.
PS: can we talk about this?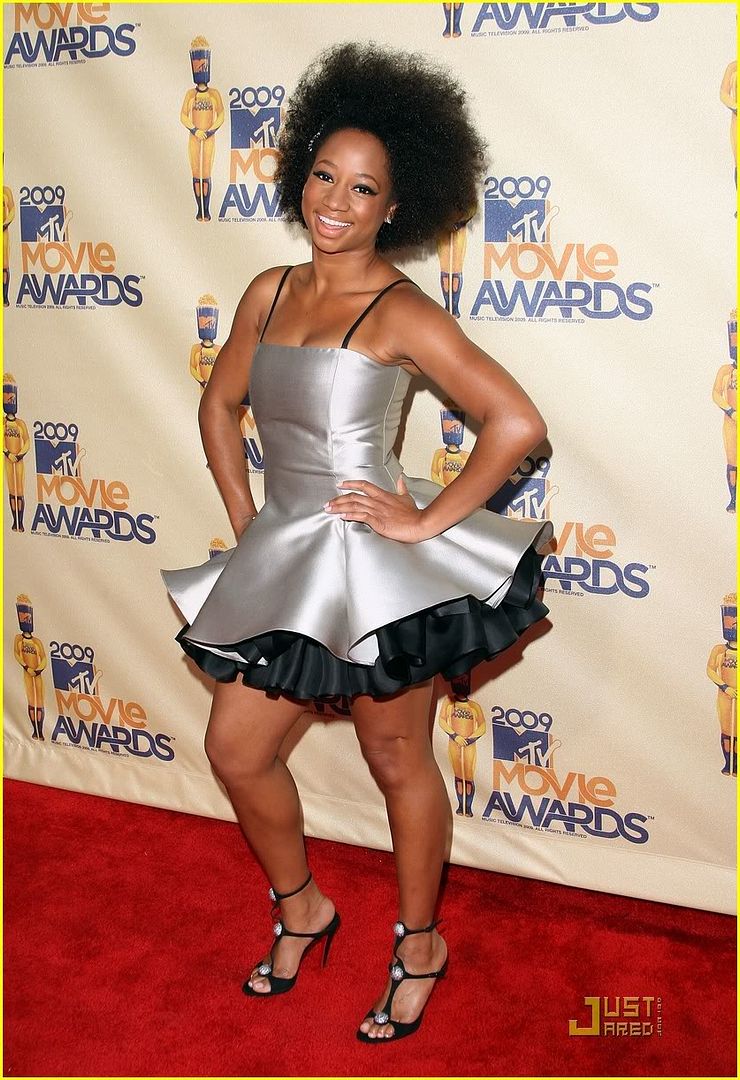 At times like these I am drawn to the words of another diva, Whitney Houston: "It's not right... but it's okay...."
Also, let's cleanse the palate with another picture of Captain Kirk, shall we?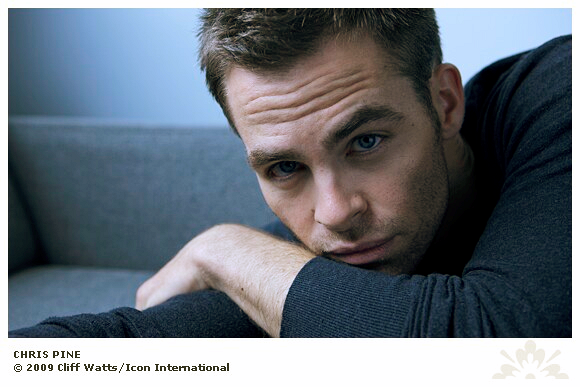 Why hello there, sir. Beam me up, why don't you? Courtesy
ontd_startrek
, the best comm ever (besides ours, of course!)